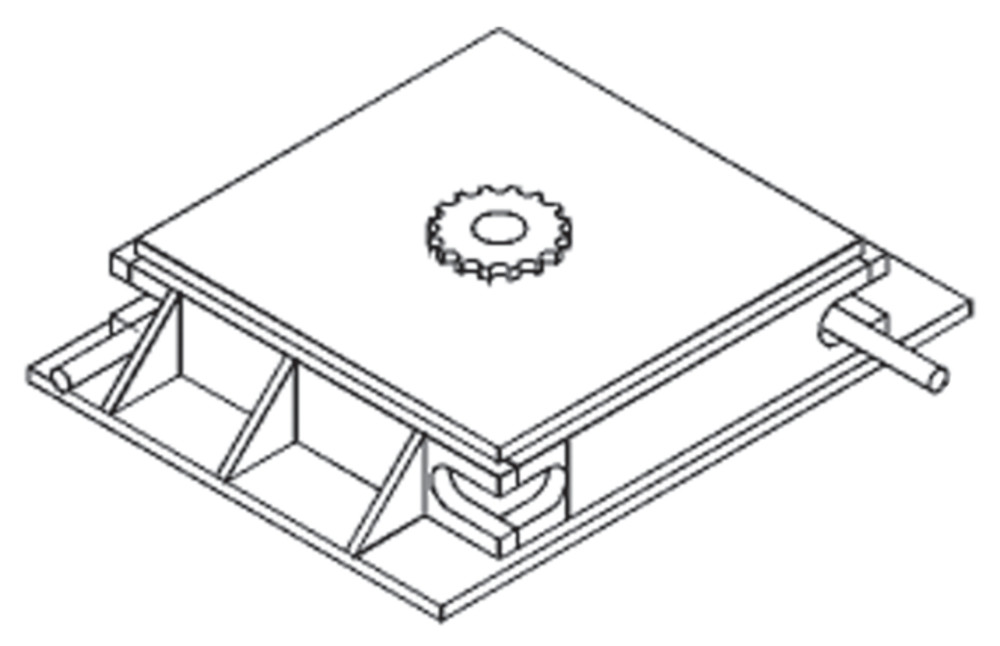 McKissick® 461 / 463 Horizontal & Vertical Blocks
A,B and C dimensions.
Line pull in pounds and degree of wrap.
Line speed.
Diameter of wire rope.
Roller bearings, bronze bushings, or sealed double row tapered bearings.
Guide and control your deck lines with McKissick's deck-mounted wire rope blocks. Built to your specific requirements.
Extra heavy construction, built to withstand breaking strength of indicated rope (XIP, IWRC).
Flame-hardened sheaves, machined grooves for proper rope size.
For special requirements contact Crosby.