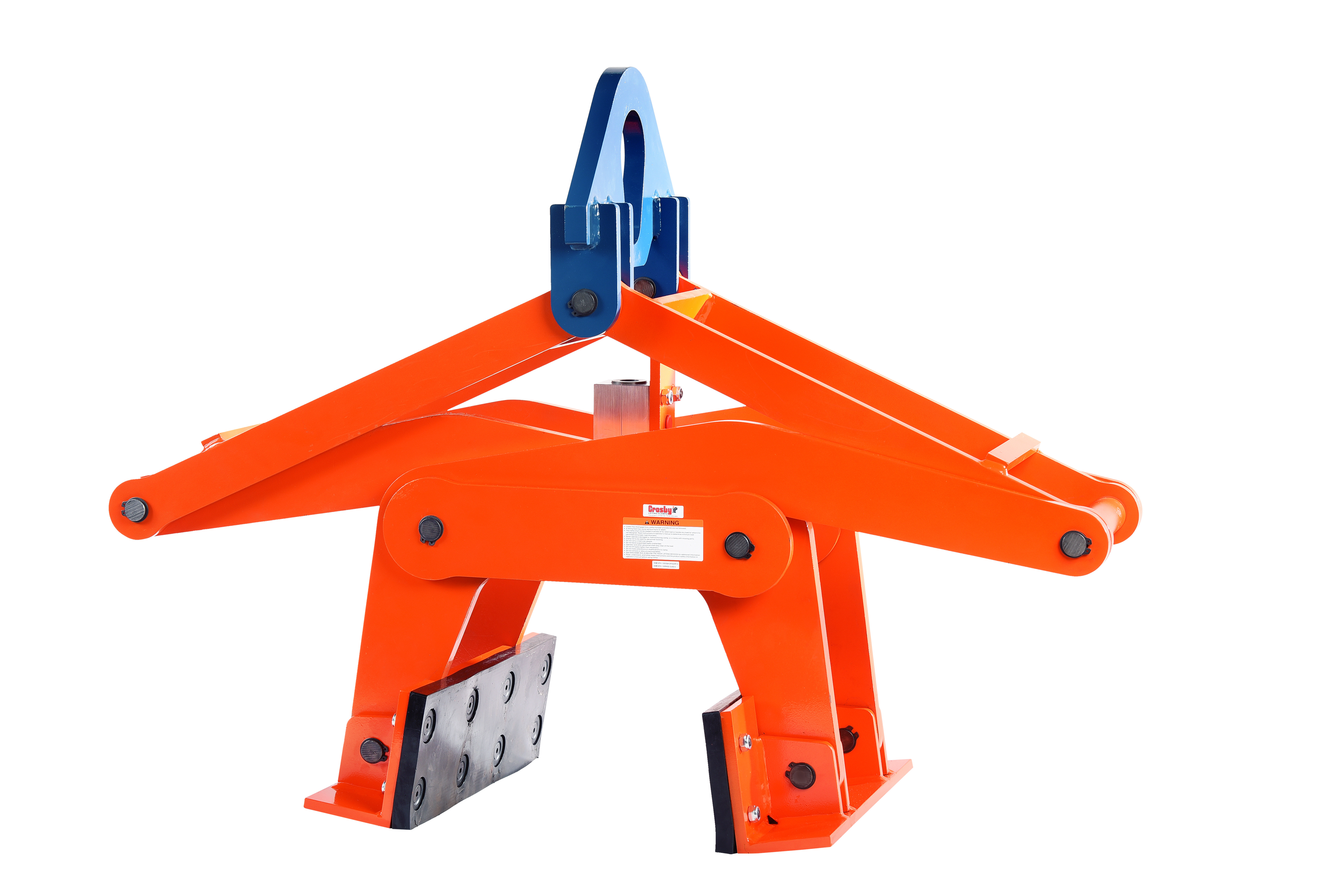 Crosby IPBG IP Barrier / Curb Grabs
Hands-free operation.
Welded alloy steel construction for strength and smaller size.
Comes equipped with polyurethane pads. (Replacement kits are available.)
Individually Proof Tested to 2 times the Working Load Limit with certification.
Company name (Crosby IP), logo, Working Load Limit and jaw opening permanently stamped on body.
Each product is individually serialized, with the serial number and Proof Load test date stamped on body. User manual with test certificate is included with each clamp.
Manufactured by an ISO 9001 facility.
All sizes are RFID equipped.
Learn More